The PFN Fantasy Football Podcast
The PFN Fantasy Football Podcast is your one-stop destination for fantasy football coverage! Kyle Yates hosts this year-round podcast that features in-depth analysis from members of the Pro Football Network Fantasy team and incredible guests. Whether you're a redraft fan or a dynasty fanatic, this podcast will have you tuning in the entire year! Make sure to follow the show to get new episodes directly into your podcast feed and leave a rating and review for the show.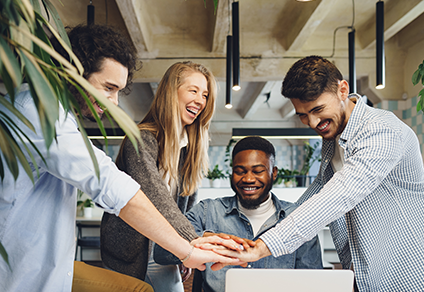 Your Title
This is the description area. You can write an introduction or add anything you want to tell your audience. This can help potential listeners better understand and become interested in your podcast. Think about what will motivate them to hit the play button. What is your podcast about? What makes it unique? This is your chance to introduce your podcast and grab their attention.